"I create captured moments of love into luxuriously crafted paintings for couples worldwide."
One of the youngest upcoming commission based painting artists in the world specializing in wedding and anniversaries. Painting requests are very selective throughout the year predominantly based on a specific standard in beauty and details to best represent the new portfolio of work by Ray Tennyson.
Submit your information below. Estimated completion date will be provided unless a desired date is mentioned. Painting completion time is varied by request.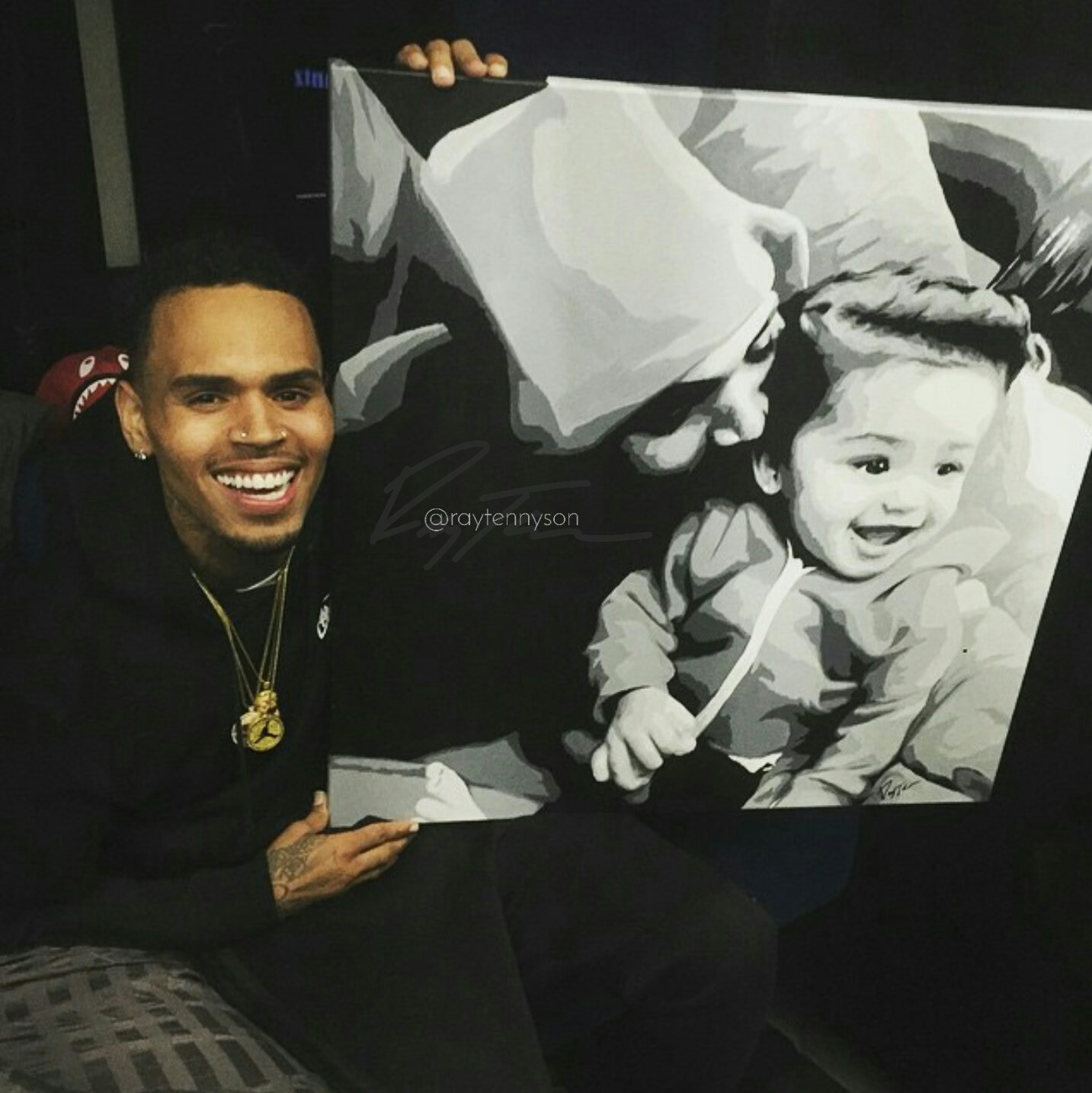 Chris Brown & Daughter Royalty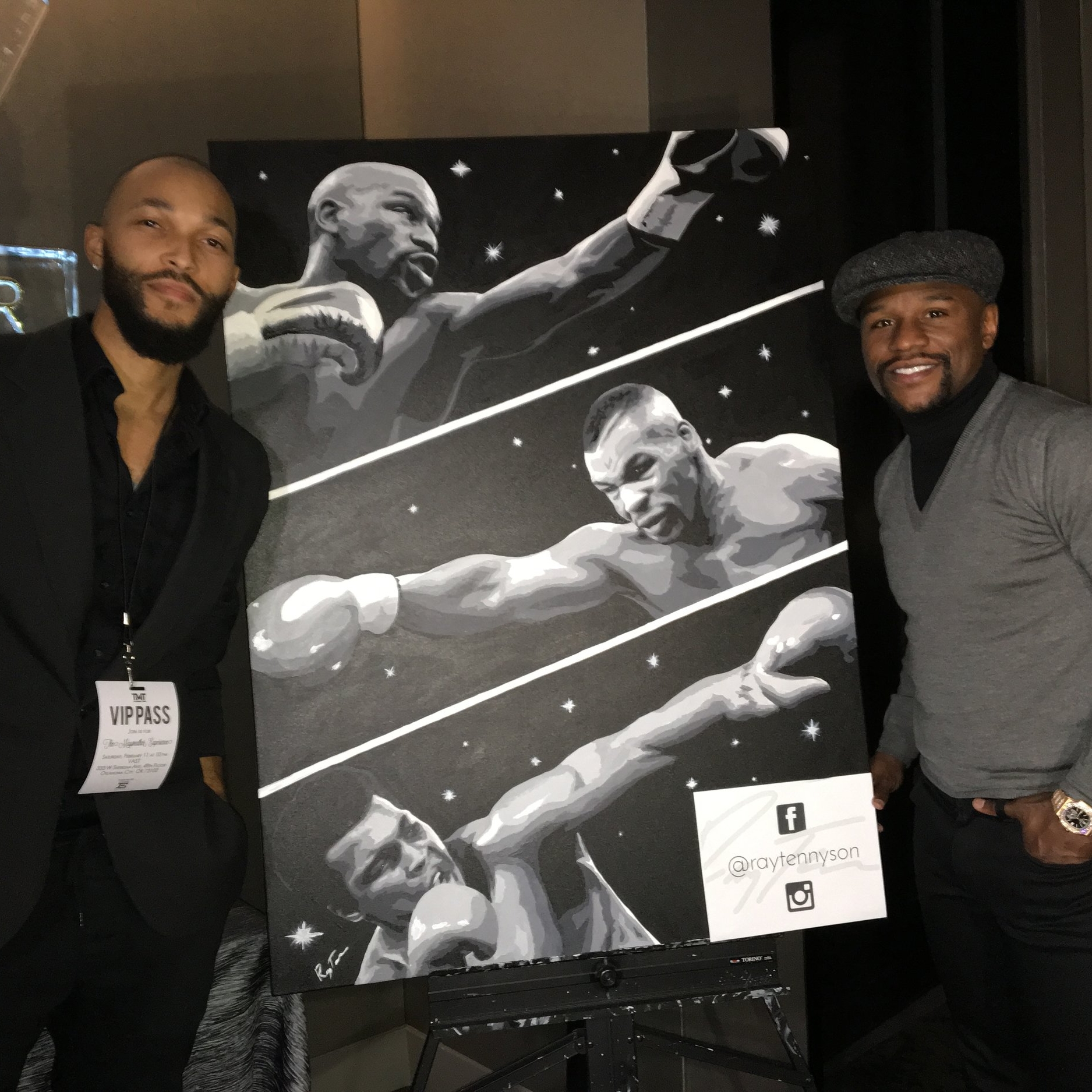 PAINTING SIZES & PRICES
16" x 20" - $1,000.00
20" x 24" - $2,400.00
24" x 30" - $3,000.00
30" x 40" - $4,000.00
36" x 48" - $4,800.00
48" x 60" - $6,000.00
Larger or Custom size - Request quote